Companies and software using TinyMCE
Your ultimate customizable WYSIWYG content authoring tool
Developer trusted + Creator loved
The world's fastest growing startups and scaleups, largest enterprise companies, publishers, CMS's, software developers, financial institutions, healthcare and non- profits around the world use TinyMCE to save time, give their developers code control and launch products faster.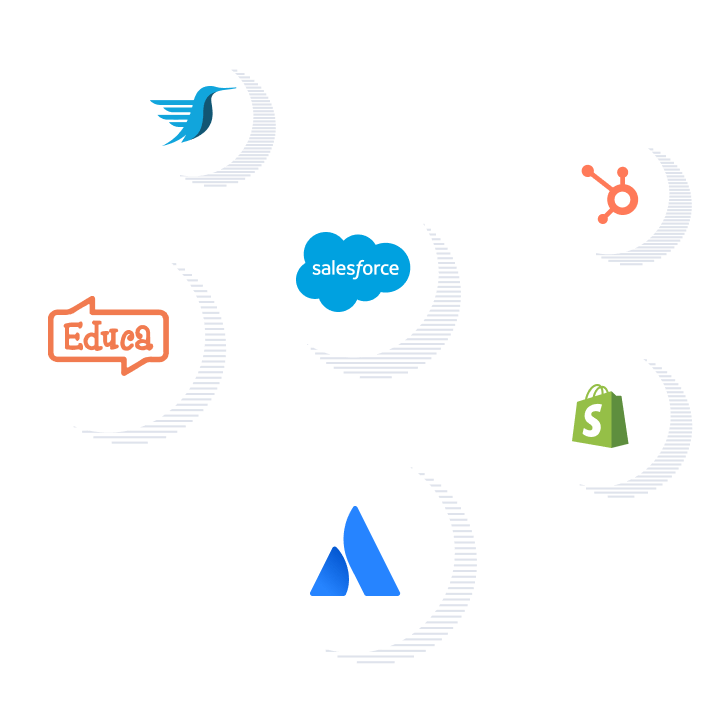 Content Management
Media, Email & Messaging
Customer Relationships
Learning & Education
Document & Workflow
Others
What's TinyMCE used for?
Transforms large time-consuming projects into easy manageable tasks with total control over your rich text editing
No matter your project, TinyMCE works best
When your content creation is powered by TinyMCE, you'll see dramatic changes in your workflows with increases in productivity, engagement and outputs from your team.

Access use-case specific starter configs to kickstart your rich text editing project: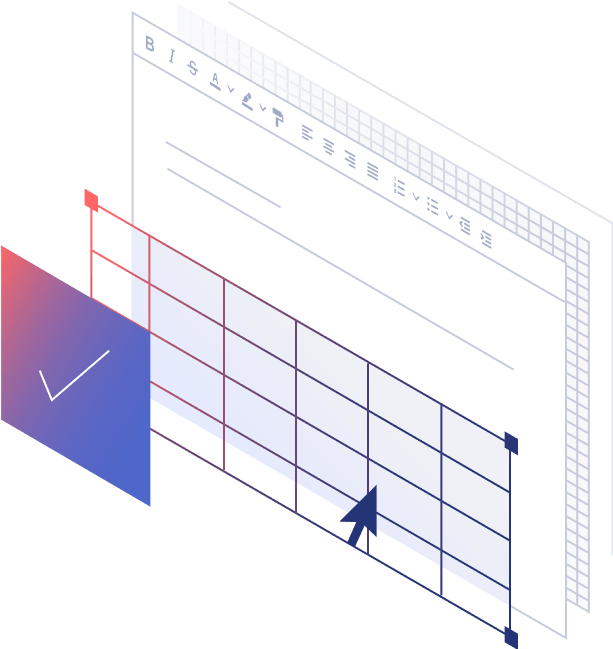 Use TinyMCE with 12+ web frameworks
Launch the WYSIWYG editor that's ready for your favorite technology and has 400+ flexible APIs
7 first-party integrations and 5 third-party endorsed integrations
TinyMCE easily integrates into your tech stack to make development easier and enhances your editing experience.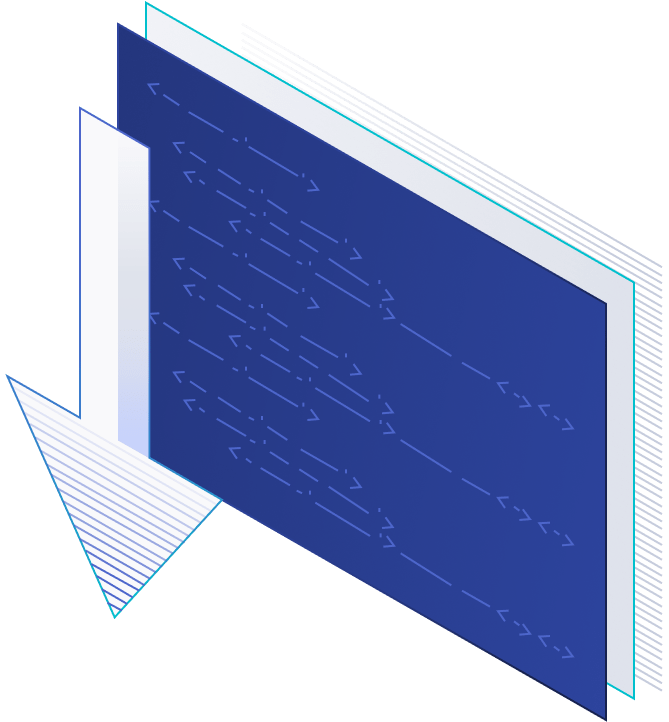 Get TinyMCE now
Download TinyMCE or start using
the Cloud version
now
(with a 14-day FREE trial
of premium plugins)