Contact Us
Talk to a Tiny Expert
If you would like to talk to a Tiny expert or have questions, fill out the form or give us a call.
+1 888 797 8896
Our team across the globe
Palo Alto, US
2100 Geng Road, Suite 210
Palo Alto, CA 94303
United States
Brisbane, Australia
200 Adelaide Street,
Brisbane City, QLD, 4000
Australia
Remote
From Sweden to the United States and Australia our team members come from all over the world.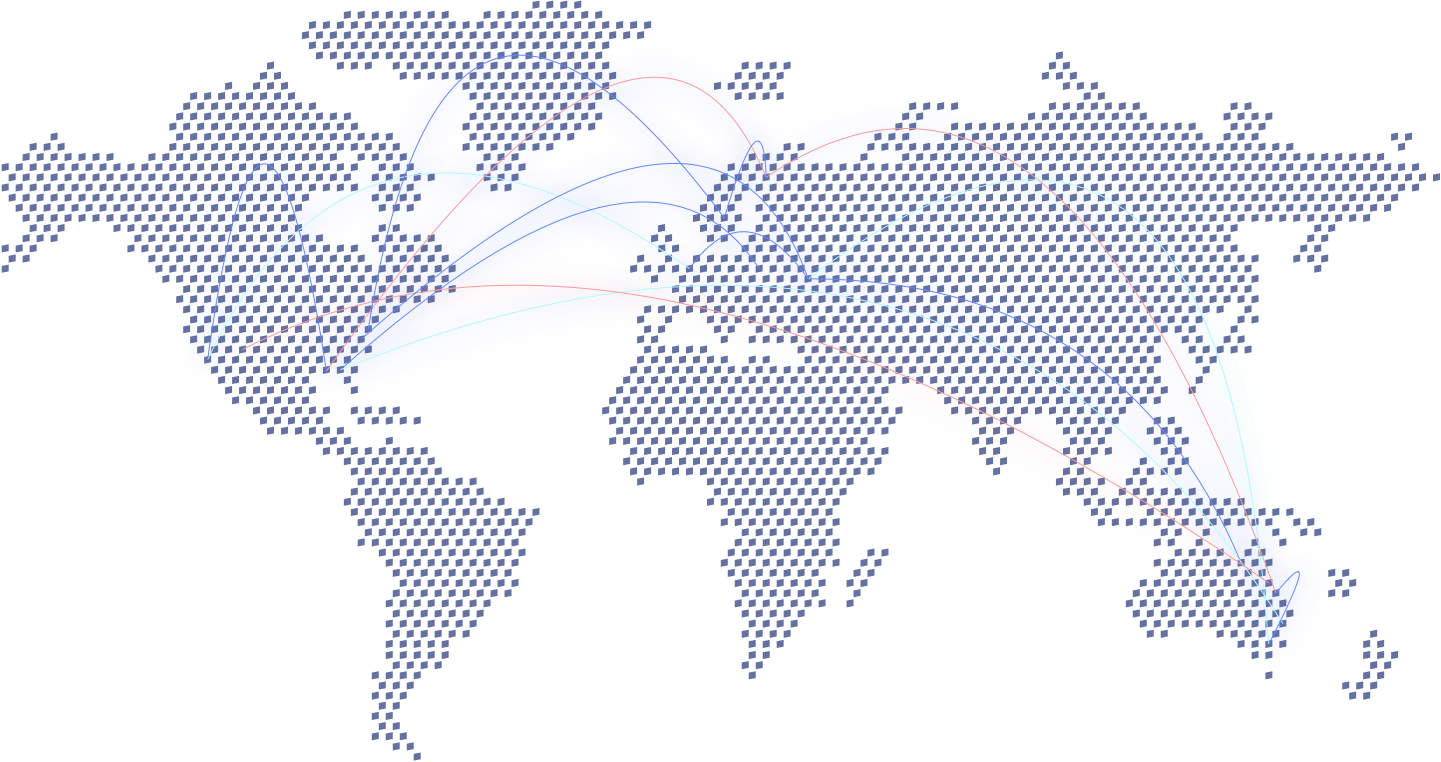 Join 100,000+ developers who get regular tips & updates from the Tiny team.