We're making content
creation

globally accessible

The team behind some of the world's most popular developer tools.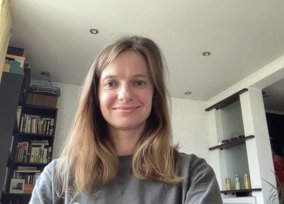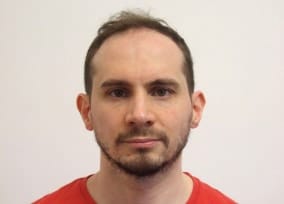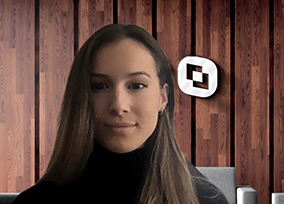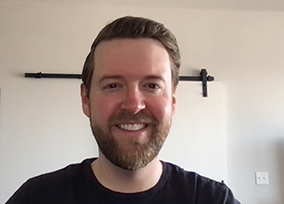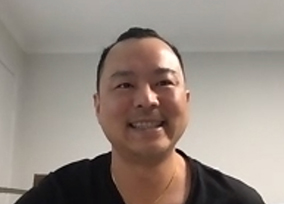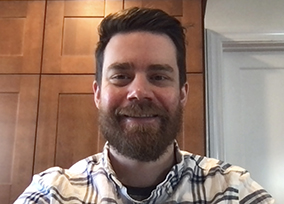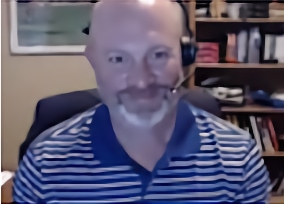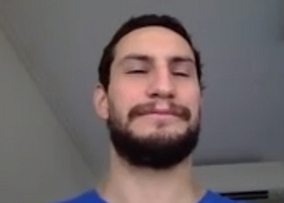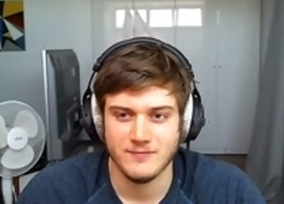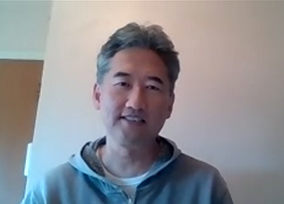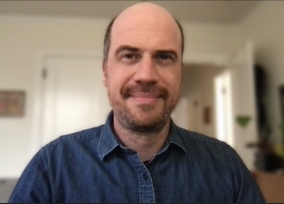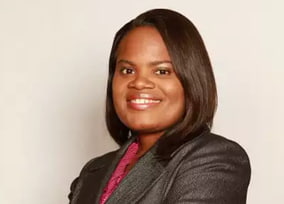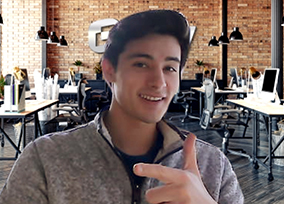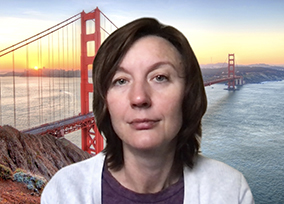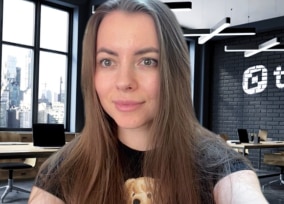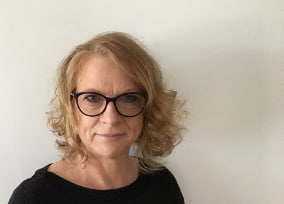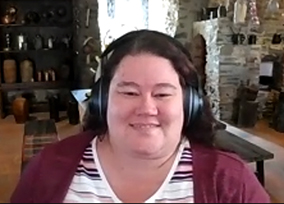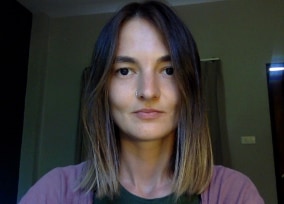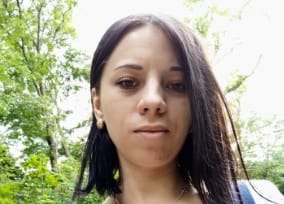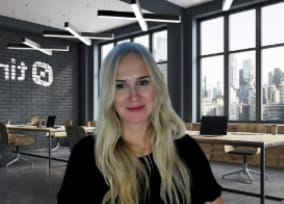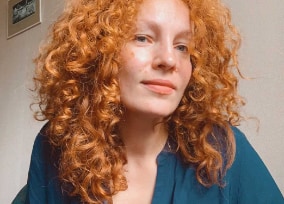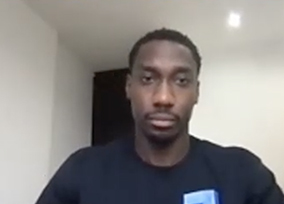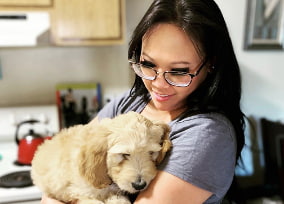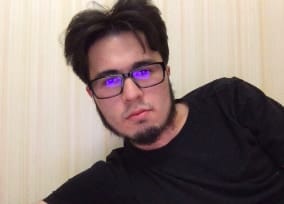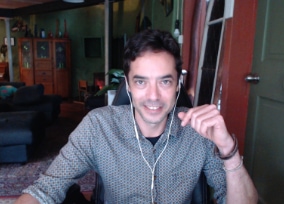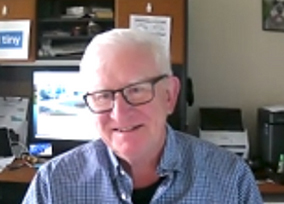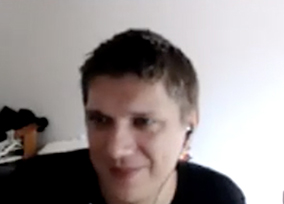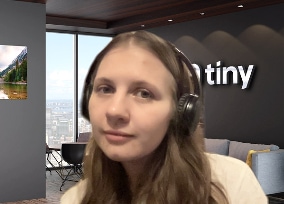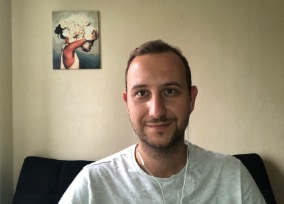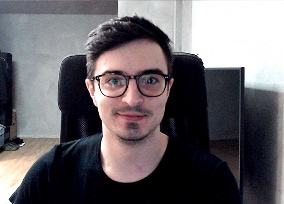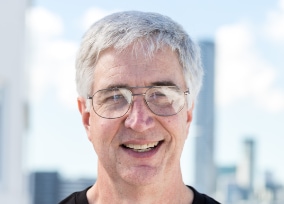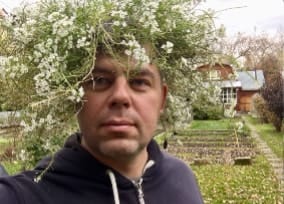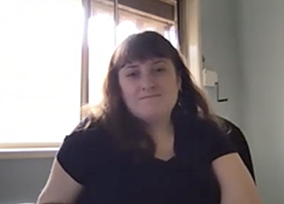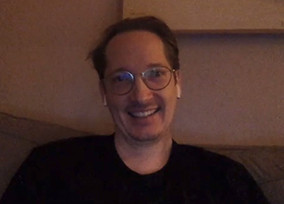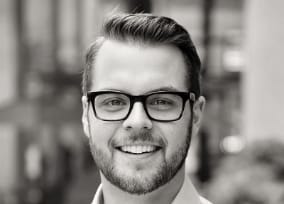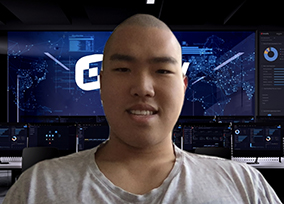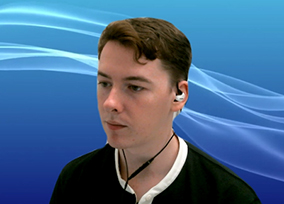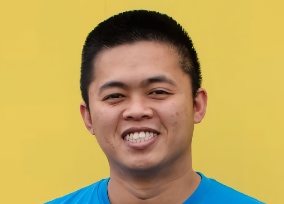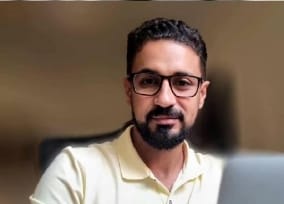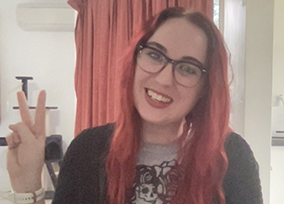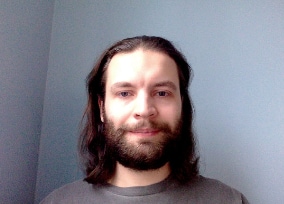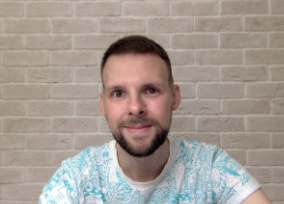 Who is Tiny?
If you've ever written content on the web the chances are you've used a Tiny product. We're the makers of TinyMCE and other great developer tools. Our team works to bring content creation tools to the globe through open-source initiatives.
We're remote-first, this means we are always looking for the best talent, regardless of where you live. Our culture is WYSIWYG, just like our editor; what you see is what you get when it comes to our team.
Work happier. Location, hours, and flexibility that suits your lifestyle.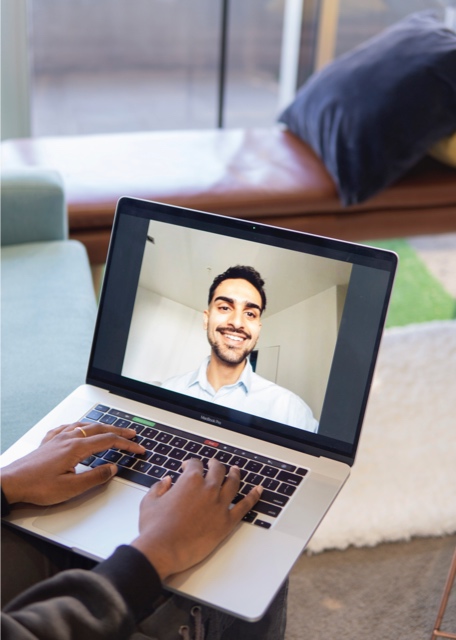 "As a graduate, Tiny has provided me with the best opportunities to build my career. The Tiny culture surrounds me with like-minded people that help to support and nurture my greatest potential."
Qiran Gabrielle-GraceMarketing Assistant
Benefits & balance
Remote first
Work from anywhere! Skip the commute and focus on lifestyle, Tiny is a remote first company allowing you to prioritize your work/life balance over long commutes.
Family first
We believe in caring for families and our people at all stages of life. With a commitment to flexibility, we allow our team to put their family first.
Learning & growth
To really thrive in your role it is important we continue to give you growth, learning, and development opportunities. Here at Tiny, we are committed to the growth and development of our team members, supporting them to reach their career goals.
Join the tiny team.
We don't currently have any openings
We might not have anything available right now, but we're always on the lookout for people. You can send your CV to us via the button below.