SEPTEMBER 13-15 | BOOTH 168
Scale faster with TinyMCE
The world's most trusted WYSIWYG component, enables rich text editing within any application
More than 1.5M+ developers use it to add velocity to their
tech stacks and to build and ship their projects faster.
Want some of that speed?
The impact of TinyMCE core
editor + premium plugins
Increased productivity
Decrease support tickets by up to 90%[1]
Reduce content creation time by 90%[4]
Deeper engagement
Increase the user engagement of a platform by 85%[2]
Increase customer gross retention and net retention[5]
Accelerated outputs
Increase developer velocity and save hundreds of thousands of dollars a year[3]
Save end users 10+ years when creating content[6]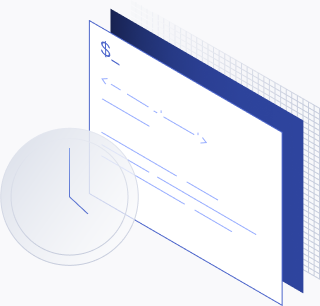 Accelerate with TinyMCE
Join SaaS companies, large
enterprises, content creators
and publishers
Launch, grow and scale your business

Reduce your development and technical debt burdens

Increase your developer velocity

Minimize ongoing support tickets

Boost the productivity of your users
Want to accelerate your project?
Over 100M+ products worldwide grow
their business by using TinyMCE